Archive for November, 2010
It is not made out of salt,, but I just uploaded our video 'Imagine Tree'
Praying for rain…But just not too much too near the studio/shed!!!!…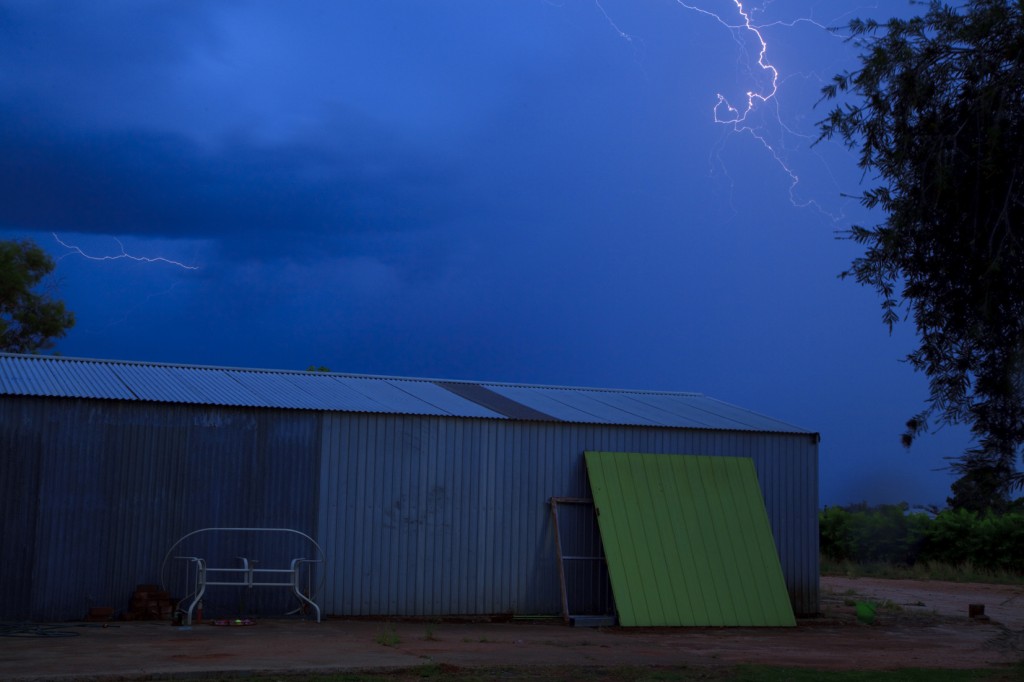 Ken + Julia have recently joined two galleries, Artereal in Syndey, and GV Art in London.
We are really excited about exhibiting at both these galleries next year, and hope to show the work we are currently producing during our residency in Mildura!!
More details coming soon……………………
It was a little creepy hanging out at a dead swamp after dark, but thanks to the cold spell, there weren't that many mosquitoes.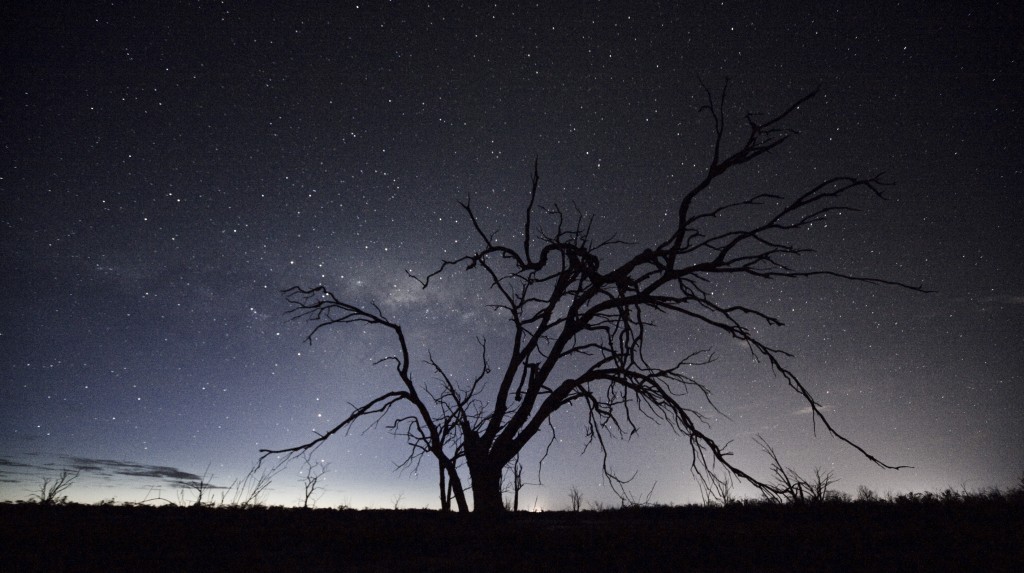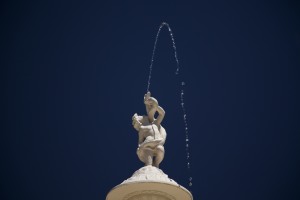 We have finally had some success with our salt casting!!!!!
Some very early previews!!